The MusterFabrik Berlin GmbH (MFB) is a Berlin-based company founded in 2011 and dedicated to the preservation of damaged cultural goods. Our overriding goal is the digital (re)utilization of damaged cultural assets, which cultural institutions such as archives, libraries or museums are often confronted with.
For this purpose, we conduct task-specific conceptual and development work and implement software-based assistance systems for visualizing, analyzing and annotating as well as reconstructing and repositioning large quantities of fragmented or otherwise damaged cultural assets and comparable objects. In addition, we also conceptualize and implement solutions in special engineering, such as the development of novel automated scanning systems for 2-D and 2.5-D objects.
Claim of the MusterFabrik Berlin
By developing and applying complex methods of digital image processing and pattern recognition, we are able, for example, to make damaged documents digitally more legible, or even legible again at all, to identify chronological relationships of cultural assets, or to digitally reassemble fragmented materials.
Our general claim goes beyond the provision of pure stand-alone systems. Where necessary, we implement solutions that fit into existing, higher-level processes in a task-specific manner. Wherever possible, integration takes place without media discontinuity in order to achieve optimum throughput rates for the user.
The extensive expertise of MusterFabrik Berlin makes it a unique partner for sustainable and stock-preserving digitization of (damaged) cultural assets. In terms of digital preservation, the digital copies created with our scanning systems in the course of development projects are already a valuable by-product in themselves. Nevertheless, we do not see ourselves as a classic digitization service provider, i.e. the pure execution of digitization work is not our primary focus.
Strategic Partnership
MFB MusterFabrik Berlin GmbH is strategic partner of Fraunhofer Institute for Production Systems and Design Technology IPK.
Fraunhofer IPK conducts applied research and development in the fields of future-oriented technologies for production processes. In the field of automation technology, the Machine Vision department is particularly concerned with digital image processing and pattern recognition as well as the learning capability of ML and AI systems in the productive environment. In 2005, Fraunhofer IPK was able to prove the feasibility of the virtual reconstruction of the destroyed Stasi documents and was contracted for the so-called Stasi snippet project. With the approval of the pilot phase, a worldwide unique lighthouse project was initiated.
MusterFabrik Berlin implements assistance systems based on the virtual reconstruction technology developed by Fraunhofer IPK. Building on the fundamental work of Fraunhofer IPK, many methods have been adapted over the years by MusterFabrik Berlin for new problems or newly developed for specific tasks. Due to the many years of experience and unique developments of both project partners, the technology we have made available for the preservation and (re)use of damaged cultural assets is still without alternative worldwide.
Certification according to ISO/IEC 27001
MFB MusterFabrik Berlin GmbH is certified according to the guidelines of the internationally valid standard DIN EN ISO/IEC 27001:2017.
Contact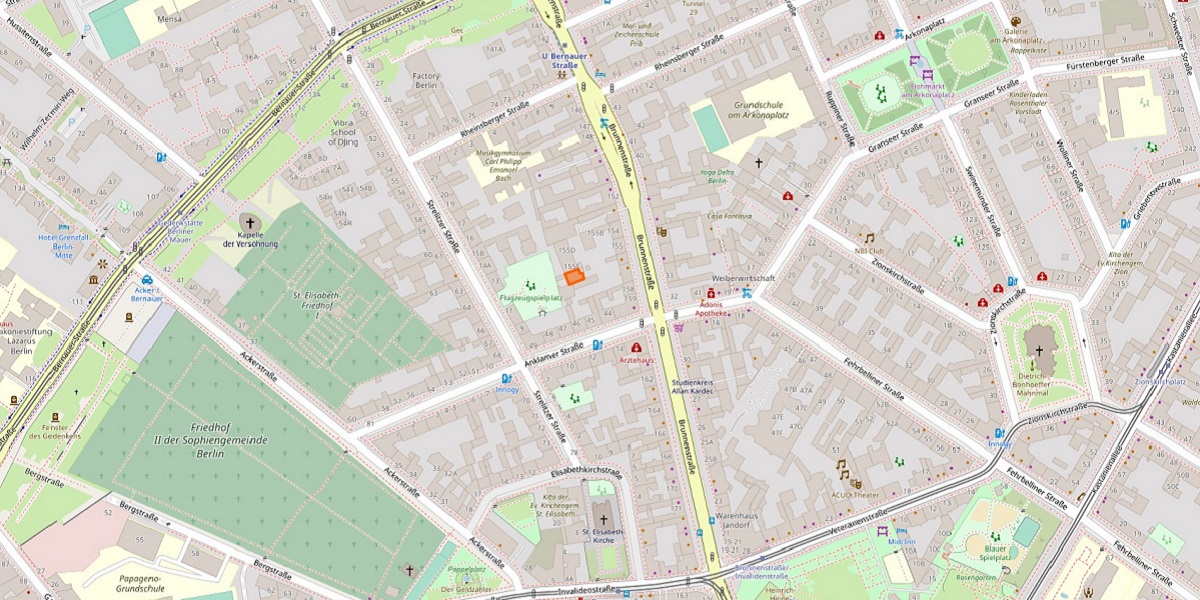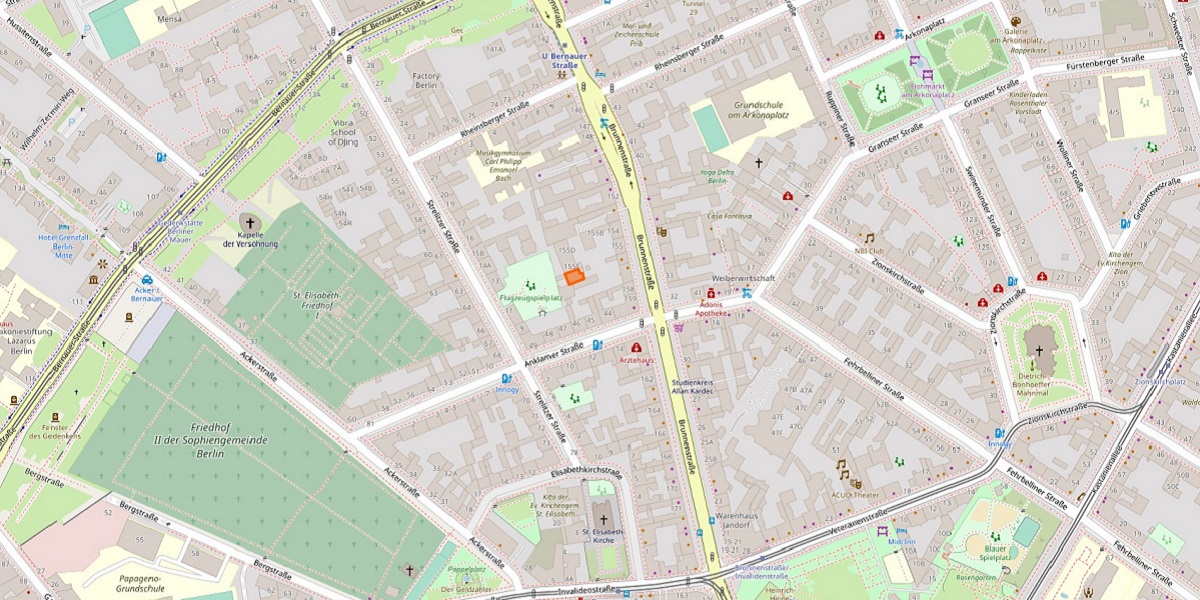 Contact
MFB MusterFabrik Berlin GmbH
Brunnenstraße 156
10115 Berlin
Phone: +49 30 44 31 99 79
E-Mail: info@musterfabrik-berlin.de
Contact
MFB MusterFabrik Berlin GmbH
Brunnenstraße 156
10115 Berlin
Phone: +49 30 44 31 99 79
E-Mail: info@musterfabrik-berlin.de